Sand Hill East LLC is a strategic venture advisory group powering growth for AI, Data, Security, SaaS and FinTech businesses. We are a team of global executives and entrepreneurs with deep expertise in building, scaling and funding growth-stage technology companies.
With the right guidance,
you can scale any mountain
Helping to Build & Grow Businesses
Business Plan Advice
Helping founders/executives to create formal business plans, delivery roadmaps, business and operating models
Strategic Introductions
Making meaningful introductions to key influencers, providing assistance developing and structuring resulting relationships.
Consulting
Covering a wide range of product assessment, market positioning, security review and business optimization deliverables.
The company we keep
Sand Hill East was founded with the goal of leveraging our extensive technology and business experience, senior financial services network, and investment community relationships to advise early- and growth-stage technology companies. We work in between ideas, capital and enterprises to identify gaps in enterprise technology that can be filled by innovative technology products. Sand Hill East mentors companies through the critical stages of development and growth by offering a full range of advisory services and strategic introductions.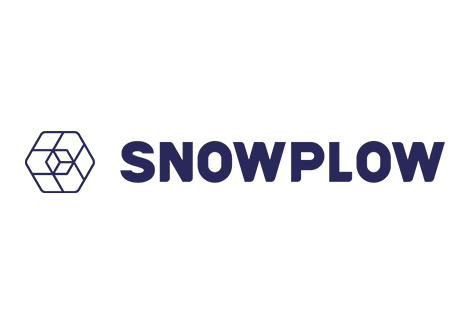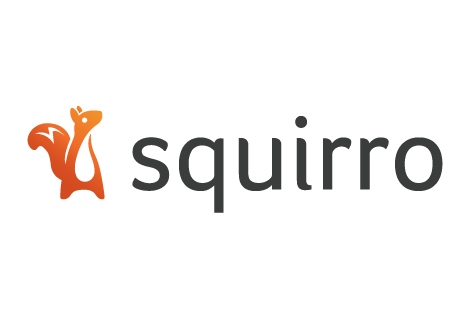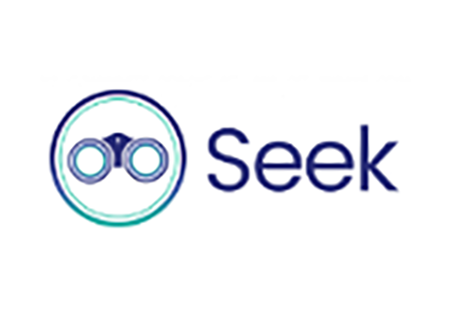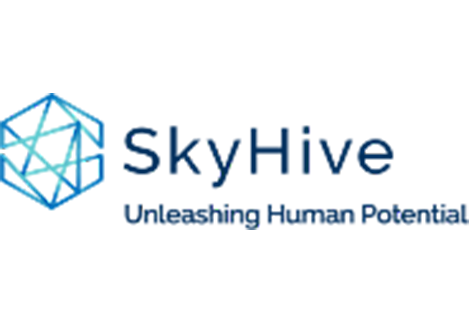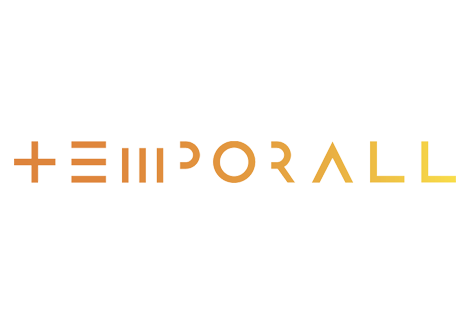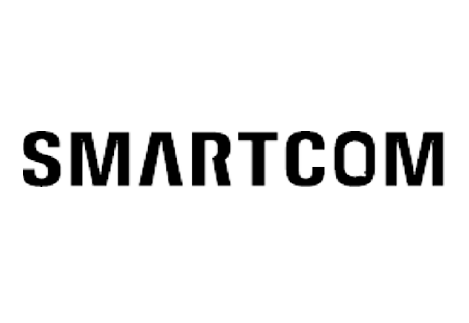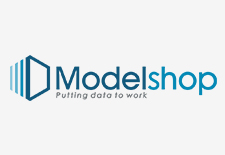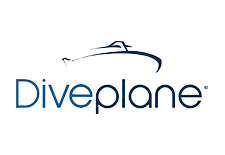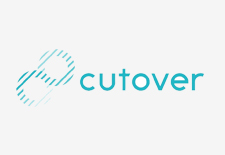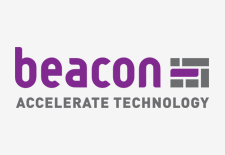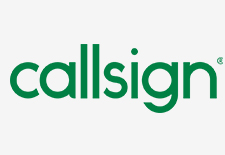 If you are interested in learning more about our clients or have an interest in partnering with any of them, please contact us.